In Rio, it's be unique or be ignored.
TELL YOUR BRAND'S STORY • TRANSFORM YOUR BUSINESS • INSPIRE YOUR AUDIENCE
The rules of engagement in the digital world are dynamic and ever changing. Hire a team of experts to do it for you.


Do you know what the current best practices are?
Have you been competing on price?
What's your proof that your brand and website truly resonate with your customers?
"Your brand strategy is the key element in your business plan. It identifies your company's core values and financial goals."
Flavia Lemos, Group Rio Media CEO
Strategize Your Brand
• Storytelling - What's the emotional connection with your audience?
• Positioning - What makes your company different than your competitors?
• Strategy - What steps are you going to take?
• Brand Pillars, Brand Language - What's the brand's foundation?
• Logo Design, Fonts, Colors, Visuals - How to express the brand visually?
Elevate your Website
• Personalized design that reflects your company's core values
• Strategic approach to User Interface interaction (scrolling, buttons, links, etc.)
• Information Architecture, Wireframes/ Structure
• Design, Copywriting, Development, Testing
• Campaigns
• Videos
• Illustrations
• Brochures
• Social Media Plan:
Content Strategy
• Books
• Business cards
• Presentations
How the Rio Method transforms your company
At Group Rio Media, we understand your brand's story is unique. That's why it's the perfect place to start when we reveal the passion and purpose of your company.
Read More
Then, we define your brand message: the way for your brand to be memorable in 1 single sentence. And what good is a message without a plan to deliver it to the people? Your brand strategy is the key element in your business plan. It identifies your core values, financial goals, and the 4 essential brand pillars below:
1. Passion – What's the emotional connection your brand provides?
2. Purpose – What is the big WHY?
3. Position – What makes your company different than your competitors?
4. Performance – How does your brand help others?
Your brand strategy is the road map for creating an inspiring and profitable business. The plan we create together will drive the creation of all your assets including: logo, website, business cards, presentations, videos, posts, speeches, etc. You'll know exactly where you're going and have a clear map to get there!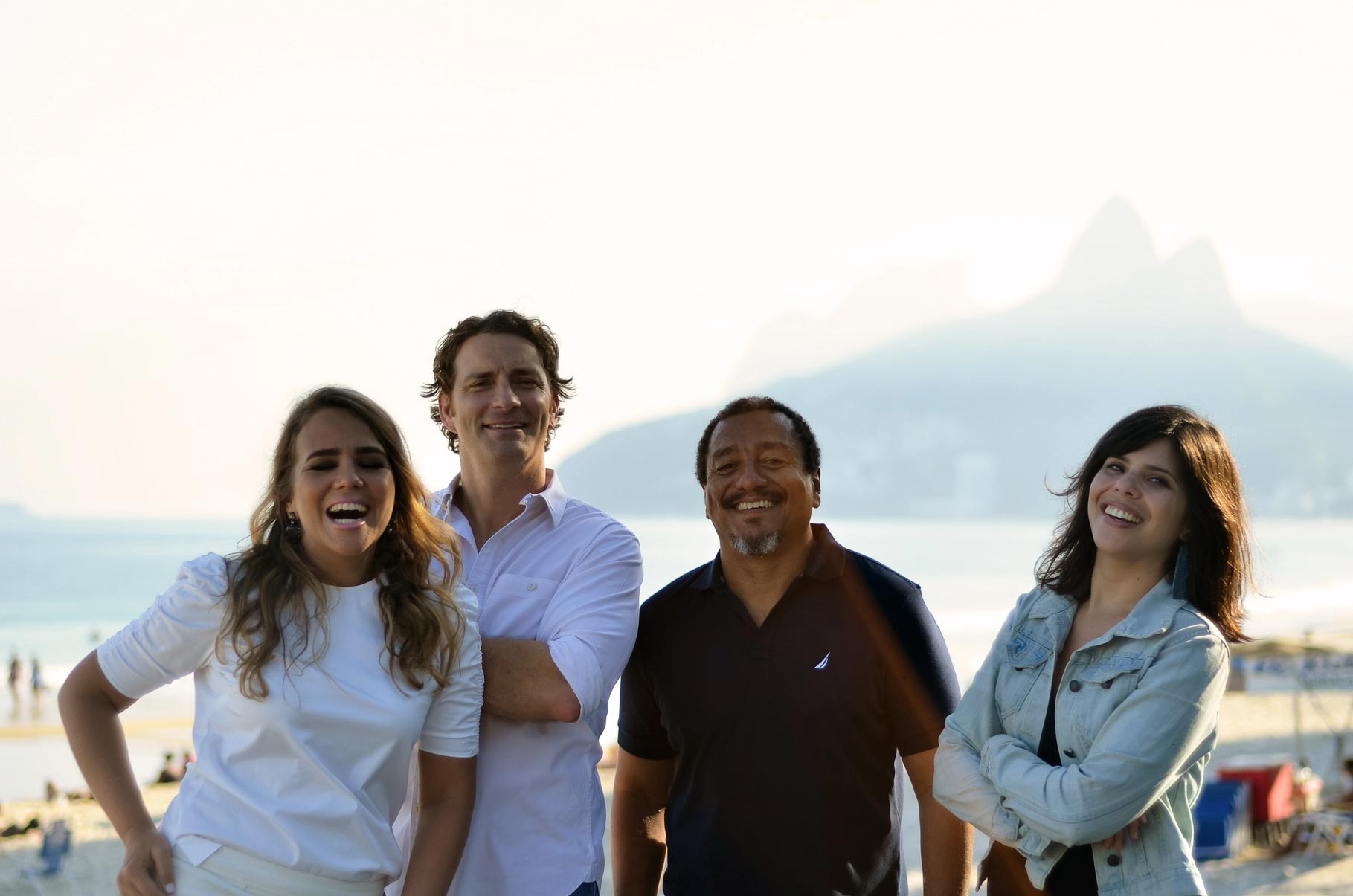 "Brands are like people, they grow when they find their purpose."
What makes the Rio Method so different?

Stop settling for confusing websites and dull brands unless you want your competition to advance. The Rio Method's goal is to inspire action, loyalty and brand recognition. Our focus is to convert browsers into buyers. Join the many clients we have created 7-figure winning strategies for.



Let's make your brand our next success story.
Our 20-minute Free Consult is designed to:
Understand what is missing in your brand and identify a plan to skyrocket your sales.
Book your free consult now and let's transform your company.